Becoming a Blueprint Business
The concept of "blueprint" businesses was adapting from the interwoven processes behind a top endodontic practice. We created software that draws from these principles along with continuous feedback, making FlowPatterns applicable all independent, service-based business
Robust Revenue
The business must meet a revenue threshold.
Impressive Growth
The candidate must show growth in customers, team, revenue.
Brand Expansion
The business should be expanding or viable in multiple locations.
Team Experience
The candidate must have consistently high staff satisfaction levels.
Customer Satisfaction
The business must be top-rated by customers and patients.
Strong Data
The candidate must have supporting data.
The Original Top .1% Practice
Our original model practice, Endodontic Specialists, demonstrated growth and people metrics enabled by following processes and workflows. The practice underpins our first product­­­, Endodontic SuperSystems.
Why is this a .1% Practice?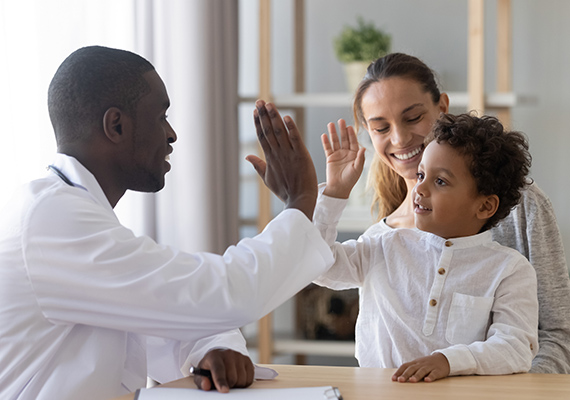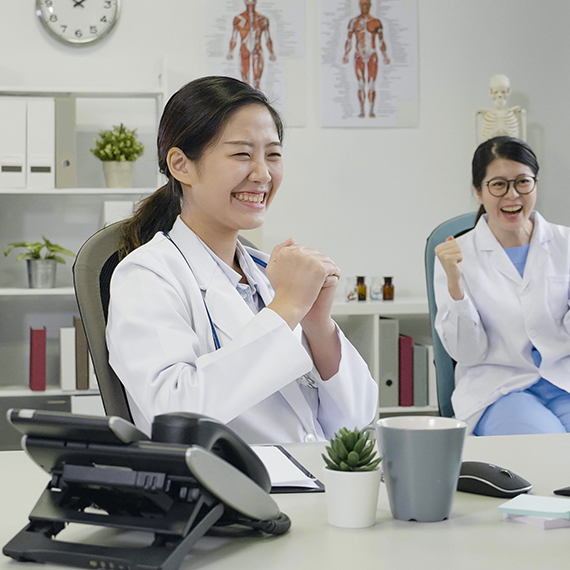 Our Community Recognition
FlowPatterns recognizes the success of our members with awards and community accreditation. Select blueprint businesses may even inform future product releases. Our awards categories include:
Top 0.1% Leader
A business identified in the top 0.1%
Blueprint Business
Legacy businesses chosen as the blueprint model
Accredited
A business that has met our standards for implementing FlowPatterns workflow
Influencer
An exemplary team member with an outsized impact on a business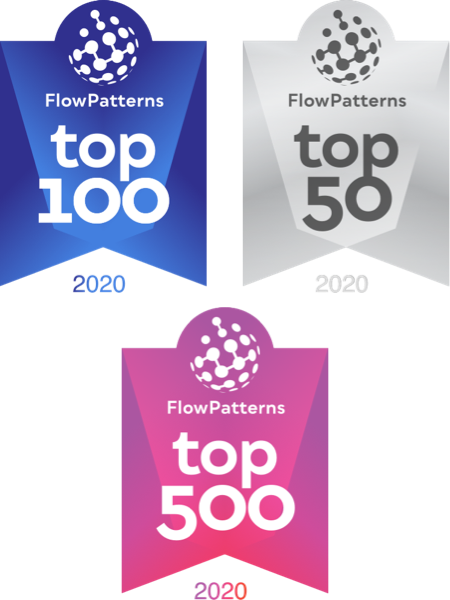 Annual Top 50, 100, 500
A ranking of individual practices / businesses within the community
You wouldn't build your dream house without a foundation